Hint: rapidly evolving technology won't impact those on the correct side of the CASHFLOW® quadrant
Have you noticed how everything seems to be automated these days?
You probably have a gadget that dedicates its days to sweeping your floors, a coffee maker that preps your perfect brew while you shower, a back-up camera in your car so you don't even have to turn your head while reversing.
And all those virtual assistants and smart speakers in each room of your house that play music on command or add things to your grocery list, and thermostats and lights that are programmed to go on and off on a schedule of your choosing. It's so liberating not having to worry about these mundane tasks, which frees up your time to focus on more important things.
But do you ever stop to think about the long-term ramifications of technological advancements on our lives? For instance, if they've already taken over our minor chores, will all of our jobs be replaced by robots eventually?
Is technology replacing human jobs?
When you think about robots taking over jobs, you're probably picturing blue-collar workers on an assembly line at a large manufacturer. Well, according to analysis firm Oxford Economics, robots could replace up to 20 million manufacturing jobs around the world by 2030 — so you're not wrong. But assembly lines aren't the only jobs that could get caught in the technology crosshairs.
A new Brookings Institution report says roughly 36 million Americans hold jobs with "high exposure" to automation — meaning at least 70 percent of their tasks could soon be performed by machines using current technology. This includes cooks, waiters and other food services roles, short-haul truck drivers, and clerical office workers. If you've been in an Olive Garden, you probably noticed its tabletop tablets, which allows customers to order and pay at their tables through the device — goodbye servers and cashiers!
Dozens of other professions are also at risk, as technology replaces human jobs across the board. For example, cab and Uber drivers will need to find new employment once self-driving cars become more common (it reduces human error and makes companies more profitable, so it's going to happen), telemarketers and customer service agents are being replaced by chatbots that are getting smarter by the minute, and even healthcare workers are being shoved aside by robots that can perform surgery with enhanced precision. There's speculation that lawyers, journalists, soldiers, and pilots are on the chopping block, too.
No job is safe from robots
It seems that almost everyone will have to face the reality that their job today might be gone by tomorrow. For Robert and I, this is nothing new. We've been saying for years that the traditional job is becoming obsolete, and a surefire way to stay stuck in the rat race. But many people aren't prepared for the radical changes coming our way.
If you look at it from an employer's point of view, robots are ideal employees. They don't get sick,they don't take long lunches, they don't have Social Security or healthcare,they show up on time, are more efficient, and often safer than human workers. It's starting to make sense how jobs will be replaced by robots, isn't it?
Move to the right side of the CASHFLOW quadrant
Now, if you're an Employee or Self-employed (the left side of the CASHFLOW Quadrant) this all sounds pretty scary. But, for those of us on the right side (Business owners and Investors), it's music to our ears. Which side of the CASHFLOW quadrant are you on right now?
If the coming automation scares you, maybe it's time to make the move to the right side of the quadrant. What I mean by that is, leave the traditional career and job behind and become a B (business owner) or I (investor).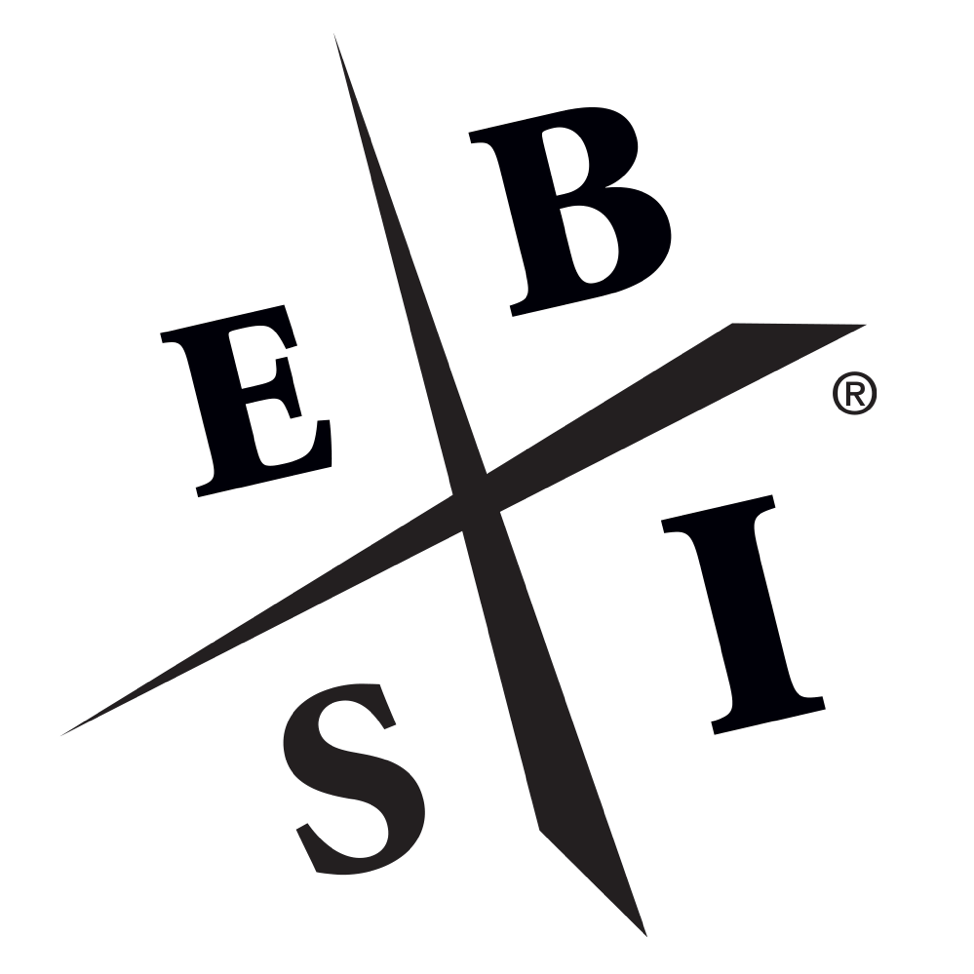 Robert and I aren't afraid of being replaced by robots. In fact, Robert's rich dad used to say, "You know you're rich when you don't need a job to make a lot of money."
When you make the move from the left side of the quadrant to the right (those who pay the least in taxes or invest in assets that produce cash flow for them even when they're sleeping). You'll no longer be dependent on a job that could easily be done by a robot. Instead, you can build your own wealth-generating vehicles — like a big business that generate cash flow. The best part? You can position yourself to take advantage of the coming disruption, and use technology to help you achieve financial freedom.
Let the robots do the work
Instead of fearing this new technology replacing human jobs, embrace it, and use it to help you build your business. What used to take millions of dollars and an office full of people can now be done by one person with a laptop and an Internet connection. The developments in technology make starting your own business easier and more lucrative than ever before.
In addition, robots are cheap and efficient labor. When you're on the left side of the quadrant, that's scary, but on the right side it's an incredible opportunity — you can let robots do the work while you sit back and enjoy the cash flow.
Technology also makes it easier to invest. Whether you're interested in stocks or real estate, there are new developments every day that make it easier to be in control of your investments.
Change your perspective
The worst thing you can do is sit back on the sidelines and watch your job disappear. I believe there are two keys to financial security: entrepreneurship and real estate investing.
At its core, entrepreneurship is based in innovation—finding ways to make money solving problems both large and small. This is difficult to automate because it is not predictable. In the future, the highest-paid people will be those who don't do predicable tasks but i who create new solutions.
As for real estate investing, once you create monthly cashflow you'll no longer be a slave to an employer. And once your monthly cash flow exceeds your monthly expenses, you're free!
All you need is a change of mindset. Once you move from the left to the right side of the quadrant, robots become exciting opportunities. Jobs being replaced by robots won't affect you, because you'll offer something no amount of AI can compete with.
So start today!
Start a business online. Use technology to invest for cash flow. Build or create something new using robots. Look for problems you can solve — the bigger the problem you solve, the more money people will pay you. Embrace the technology coming your way and use it to put you on the path to financial freedom.
Recommended for you:
5 Pieces of Business advice by gary vee
What You can Learn from Henry Ford
Kim Kiyosaki is the wife of Robert Kiyosaki;a world famous author of record breaker book "Rich Dad Poor Dad".
Kim Kiyosaki entered the business world in a position with a top Honolulu advertising agency and by age 25 she was operating a Honolulu magazine that served the city's business community and now she is a very successful business owner,author and real estate investor.